State Sen. Eddie Lucio Jr. Announces Retirement

State Sen. Eddie Lucio Jr., D-Brownsville, the third-most senior member of the Texas Senate, is retiring after three decades serving District 27.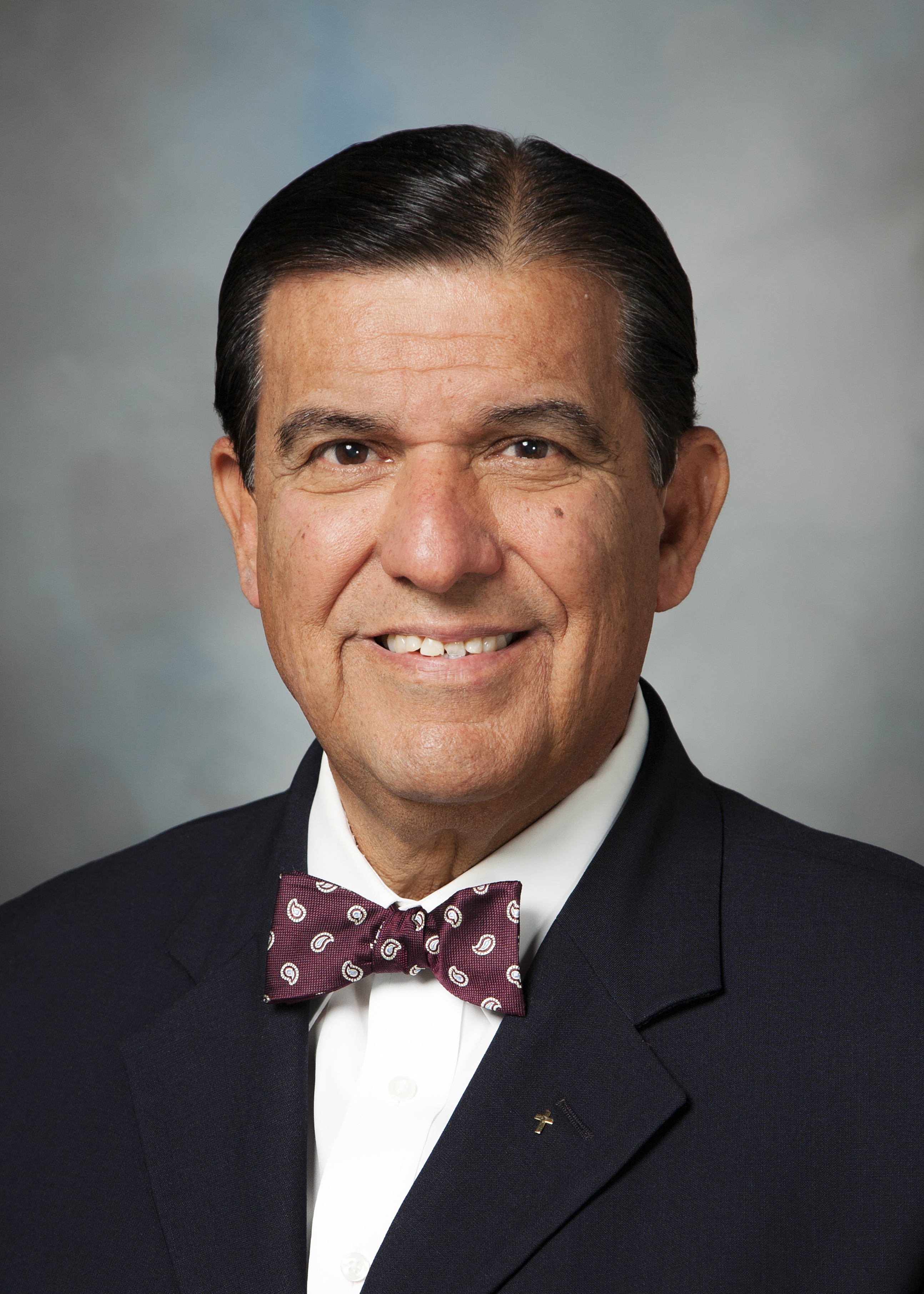 Eddie Lucio Jr.
Jim Smith, president of the Texas Association of Public Employee Retirement Systems, said that Sen. Lucio was always open to listening to the concerns of TEXPERS' members who seek to secure the retirement benefits of police officers, firefighters, municipal employees, and other local and state government workers. 
"We wish him well and will be watching the election closely to be sure the next person who fills Lucio's seat understands how crucial defined benefits are to recruit and retain employees to fill essential and high-demand jobs in the public sector," Smith said.
TEXPERS is a nonprofit professional trade association for trustees and administrators of public pension plans throughout the Lone Star State.
'Wonderful Things' Remain
During a news conference in Harlingen on Nov. 4, Lucio announced that he's retiring at the end of his current term.
"I am grateful for every person who has ever supported us, challenged us, and most importantly, fought alongside me for the benefit of Senate District 27," Lucio posted on his Twitter feed and shared a video of the news conference.
Lucio said plenty of "wonderful things" remain in the future for him and that he wants to spend more time with his family and do some things he's been wanting to do, including his "own ministry to help the less fortunate" in the community.
Redistricting
Earlier this year, the senator announced his intention to run for reelection to his district seat, which currently serves all of Cameron, Kenedy, Kleberg, and Willacy counties and a portion of Hidalgo county. His plans changed after the state's legislative redistricting process this fall.
The third special session of Texas' 87th Legislature convened on Sept. 20, 2021, to consider state legislative, congressional, and State Board of Education redistricting. However, it is unclear if redistricting is behind his decision to backtrack his bid to seek reelection.
Working Across the Aisle
Despite being a Democrat, Lucio has often sided with Republican colleagues on major issues. As an example, he voted in favor of the state's highly restrictive abortion law that took effect in September. In part of his news conference, Lucio encouraged bipartisanship.
"He has always had the courage to put the interests of his district over those of his party and above national politics," said Lt. Gov. Dan Patrick in a statement posted to his office's website. "His wisdom, experience and tremendous legislative ability will be sorely missed during future legislative sessions."
Patrick said Lucio sent him "almost-daily prayers" for most of their 14-year friendship.
"Eddie helped me become a better Senator and Lt. Governor, and a better person," Patrick said. "I have always appreciated his excellent sense of leadership and larger-than-life personality."
A Life of Public Service
According to his Senate biography, Lucio has spent decades working in public services, first as treasurer of Cameron County in the early 1970s and later as the county's commissioner. He was elected to serve two terms in the state's House of Representatives before being elected for the Texas Senate in 1991.
He is Chairman of the Senate Committee on Intergovernmental Relations.
Others Leaving Office
Earlier this year, Lucio's son, State House Rep. Eddie Lucio III, D-Brownsville, announced he would not seek reelection. He held his seat since 2007.
Last month, Rep. Dan Huberty, R-Houston, announced his retirement from the Texas House. In announcing his retirement on Oct. 19, he said, "it is time for new opportunities" in his life. The Representative was first elected in 2011 and has served through six regular and nine special sessions. This year alone, Gov. Greg Abbott called three special sessions after the 87th regular session ended.
About the Author
Allen Jones is the Director of Communications and Event Marketing for TEXPERS. He has been with the association since 2017.
Follow TEXPERS on Facebook, Twitter, and LinkedIn, as well as visit our website for the latest news about Texas' public pension industry.
Share this post: