State Agency's Investments Committee Signals Intent to Request Funds to Report How Investment Portfolios are Structured

In its latest meeting, the Texas Pension Review Board's Investment Committee made it clear that it intends to request pension funds to report on how their investment portfolios are structured to meet real-time expectations for outflow benefit payments to retirees. 
The Pension Review Board met on July 14. Board Member Chris Gonzales requested staff to consider how the PRB could add a "liquidity report" to their PRB reporting.
"My belief for the need for this is that the liquidity of a plan and its investments is extremely important and ties directly into its ability to make benefit payments without any issue over time and on short term basis," Gonzales said. "As we've seen in a couple instances of concern, the Investment portfolios and the associated liquidity of those portfolios does not match its benefit structure and timing."
Gonzales said more information is needed to understand how plans allocate assets from an investment and liquidity perspective. 
Investment Committee Chair Christopher Zook echoed Gonzales: "I know some of the plans just got a heart attack. It is definitively a best practice and it's something we can emphasize and provide tools for people to be able to use. Whether or not that can be put into a formal requirement or not, that's a different animal."
Zook said the PRB could add value to systems by providing templates and illustrations for liquidity reports to help systems have better discussions with their managers.
The PRB also received an update from Investment Analyst Robert Munter on staff efforts to assist plans in complying with Senate Bill 322 and House Bill 3898, which expanded the analysis, reporting, evaluation, and governance requirements for investments during the last legislature. 
Munter noted how the legislation required large systems to report in 2021, but now all systems with at least $30 million in assets were completing the investment expenses evaluations for the July 30 deadline. He said the PRB was working with plans to ensure compliance guidance and was offering reporting flexibility in some cases. The investment expense data will be included in the PRB database and find its way to the public website.
The goal, he said, was to help systems compare how their fees approximate with others. Still, the PRB wanted the data and comparisons to be as accurate as possible. 
As further assistance to funds' compliance with HB 3898, Munter said the PRB created an example of timelines and deadlines for systems with $100 million or more in assets. (see figure 1)
Figure 1, PRB July Investment Committee Packet, page 15. 
The report, due to the PRB, would need to include a formal review and comment process between the evaluating firm and the system Board, which requires a 30-day period. Once the back-and-forth between the Board and the evaluating firm is complete, the system must submit the report to the PRB. (see Figure 2)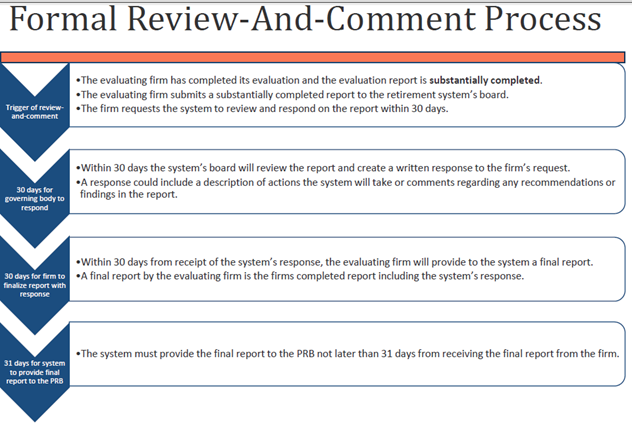 Figure 2, PRB July Investment Committee Packet, page 16. 
Munter's team has prepared a wholly updated package, "Guidance for Investment Practices and Performance Evaluations," whose changes from the October 2019 edition may be viewed beginning on page 31 of the PRB July Investment Committee Packet. The updated document has already been provided to systems.
The PRB's next meeting is scheduled for 10 a.m. CST on Oct. 6, 2022, at Reagan Building, Committee Room 120, 1400 Congress Ave., Austin, TX, 78701. Visit. www.prb.texas.gov for additional information or any changes to the meeting site and access to the agenda.
About the Author:
Joe Gimenez is a public relations professional who specializes in pension fund communications. 
FOLLOW TEXPERS ON FACEBOOK, TWITTER, AND LINKEDIN FOR THE LATEST NEWS ABOUT TEXAS' PUBLIC PENSION INDUSTRY.
Share this post: