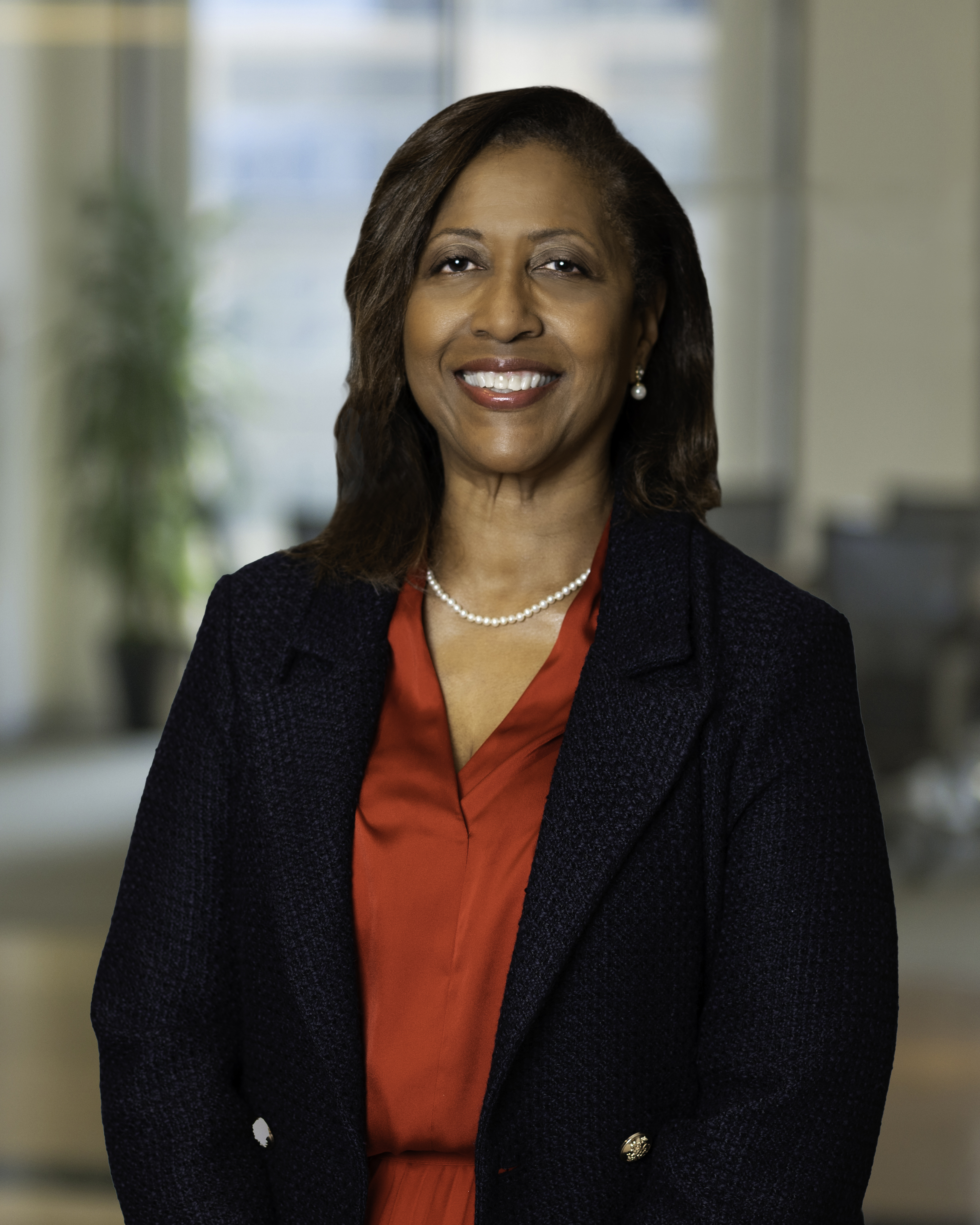 Sherry Mose
President

Sherry Mose is the Plan Administrator of the City of Houston Deferred Compensation Plan. She is responsible for all aspects of this program. Mose created the Financial Retirement Educational Event, previously known as the F.R.E.E. Summit, in 2006 to help educate city employees about their pensions and planning for retirement. Now in its 16th year, the event continues to grow and has served over 23,000 city employees since its inception. Mose serves as the chair of HMEPS and on the Texas Association of Public Employee Retirement Systems' Board of Directors, where she currently serves as president. Mose is also on the National Conference on Public Employee Retirement Systems (NCPERS) Board of Directors. And she is a Houston Organization of Public Employees (HOPE) member. Among her accolades, Mose received the Director's Award for Outstanding Achievement, the City of Houston Communicator Award for excellence in employee communication, and the NAGDCA Leadership Recognition Award. Recognizing her outstanding leadership in making a difference for minorities and professional women, she received the Joyce Johnson Award from the National Association of Securities Professionals. Mose was involved in the School-To-Work program with the Houston Independent School District. And as a former member of the Brentwood Baptist Church, she served as president of the New Members Orientation Committee and currently volunteers as a kindergarten associate at River Pointe Church.
---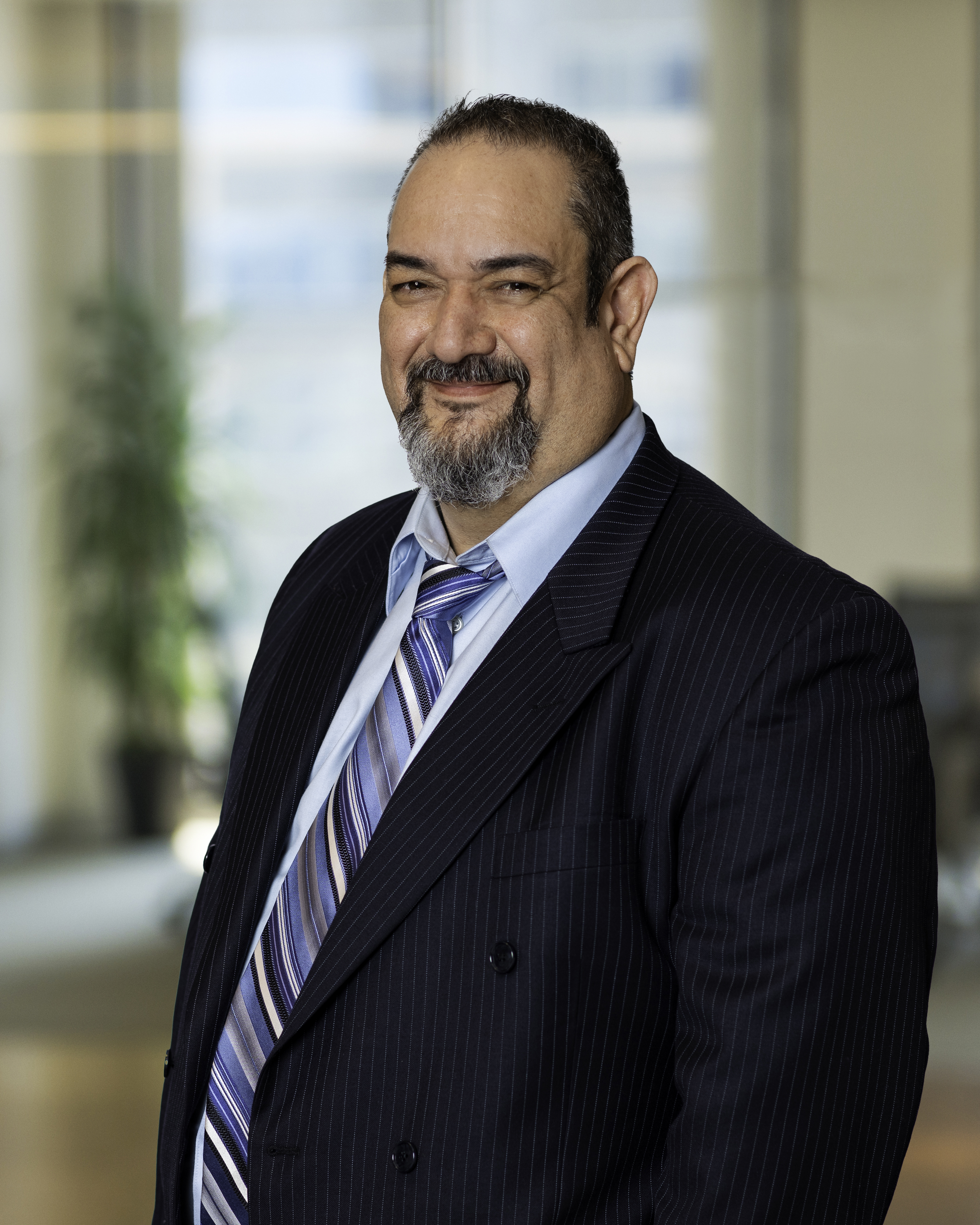 Jose Cavazos
First Vice President

Jose A. Cavazos is an appointed Fiduciary for the Dallas Area Rapid Transit Define Contribution Committee, since 2005. He has also, completed the TEXPERS Certified Trustee Training. Currently, he is serving as a Southwest Region Representative for the Latino Caucus through Amalgamated Transit Union (ATU). Since 2004, he was nominated Executive Board Officer through Amalgamated Transit Union (ATU, Local 1338).
 


---
Tyler Grossman
Second Vice President

Tyler Grossman is the executive director/chief investment officer of the El Paso Firemen & Policemen's Pension Fund. He was elected to the El Paso Firemen & Policemen's Pension Fund Board of Trustees in 2001. He served until 2006, when he took a brief leave of absence to work in Iraq with a private company protecting United States Diplomats, including the US Ambassador of Iraq. Upon his return, he was re-elected to the board as a trustee in 2009 and served as Chairman until his retirement in October 2015. He served El Paso citizens since 1994 as a police officer retiring as a lieutenant. Upon his retirement, he assumed the position of Executive Director in 2015 and Chief Investment Officer in 2020. He holds a bachelor's degree in criminal justice from Park University and an MBA from the University of Texas-El Paso. Grossman also graduated in July 2013 from the Bill Blackwood Law Enforcement Management Institute of Texas. He was elected to the TEXPERS Board of Directors in March 2012. 
---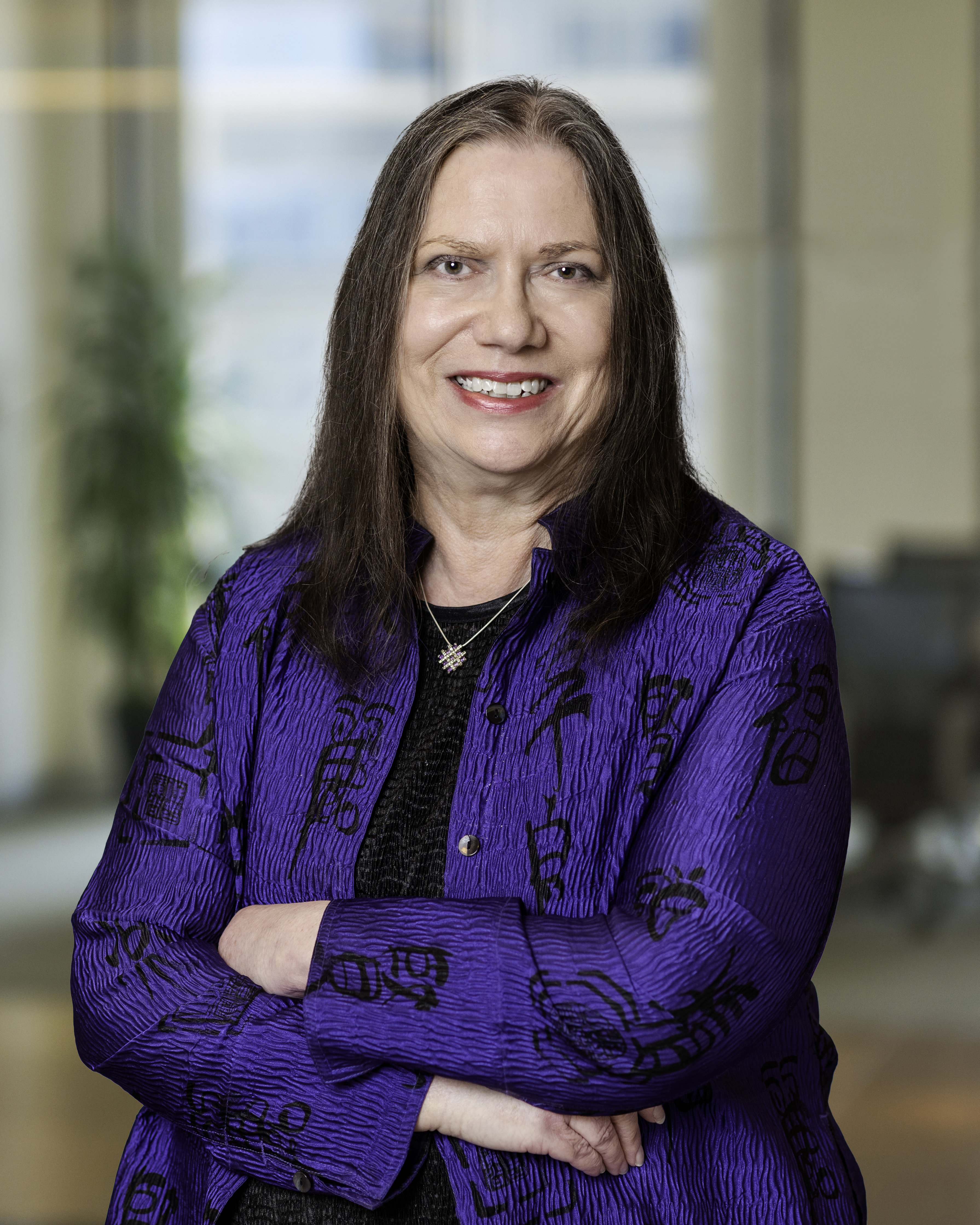 Carla Brewer
Secretary

At the City of Dallas, Carla D. Brewer is the Financial Services Manager for the Equipment and Fleet Management Department, where she has worked for 24 years. Brewer was elected by employee members of the Dallas Employees' Retirement Fund to serve on its Board of Trustees in 1999 and is currently serving her eighth term. She served as board chair from 2004-2014 and vice-chair from 2015-2017. Brewer has also served on a special assignment with the E-Team, an efficiency team within the City of Dallas. Her city career began in Budget and Management Services in 1987, where she worked as an Operating Budget Supervisor until 1995. She has also worked as a bank credit analyst and a high school teacher. Brewer has a bachelor's degree in History and German and an MBA in Finance from Baylor University.
---
Larry Knott
Treasurer

Larry Knott retired from the Dallas Area Rapid Transit Retirement Plan & Trust, where he worked as a central support mechanic for more than 35 years. He has served over 10 years on the DART defined benefit retirement committee and was re-elected in 2015. He was elected to the TEXPERS Board of Directors in April 2018. Knott was the former executive vice president of Amalgamated Transit Union Local 1338, serving 10 years in labor leadership. Before DART, he served three years of active duty and was Honorably Discharged from the U.S. Army.


---
John Jenkins
Board Member

John D. Jenkins has more than 14 years of local government experience and 22 years of service in the United States Military. He holds a bachelor's degree from the University of Texas at Arlington. Jenkins serves as Director of the City of Dallas Parks and Recreation Department. He is a former trustee for the City of Dallas Employees' Retirement Fund, where his responsibilities included ensuring the solvency, integrity, and financial stability of the City's pension fund. He is a member of Bethlehem Baptist Church, serves on the City of Arlington Library Advisory Board, the Arlington Shelter Board, and the Arlington and Mansfield Action Committee Board. Jenkins also founded eleven investment clubs throughout the country in Dallas-Fort Worth, Houston, Atlanta, Washington D.C., and Miami.
---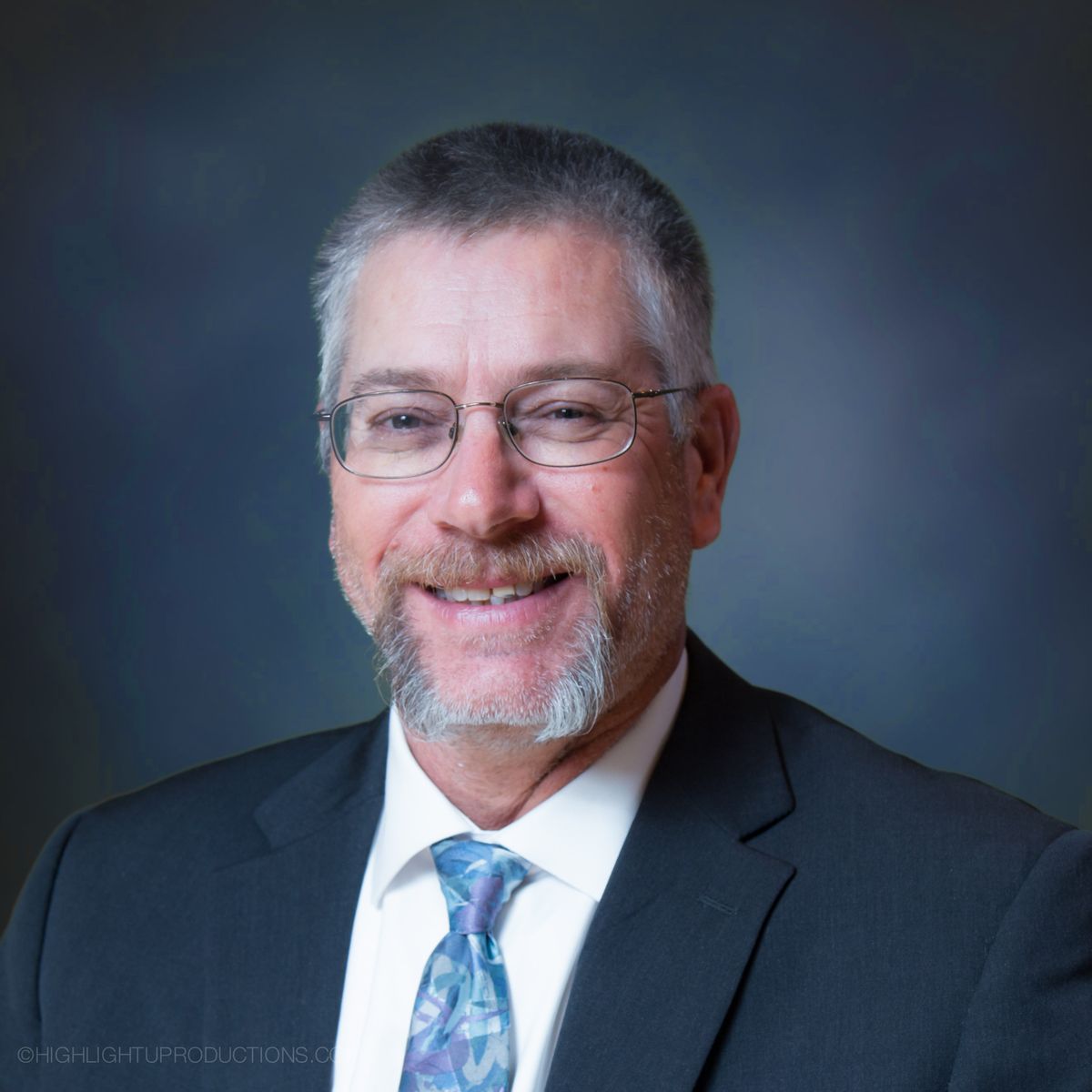 David Stacy
Board Member

David Stacy has served on the TEXPERS board since 2016. He is the former chair of the Midland Firemen's Relief & Retirement Fund. 
---
Paul Brown
Board Member

Paul R. Brown has been on the TEXPERS Board of Directors since 1996 and previously served as the association's President. He is a Society of Pension Professionals member with a Chartered Trustee designation. Brown is a trustee on the Big Spring Firemen's Relief & Retirement Fund Board and has served as the Board's Chairman. Most recently, he was with the Texas AFL-CIO as its Secretary-Treasurer. Brown holds an associate degree in science from Howard College. 


---
Larry Reed
Board Member

Larry Reed is a retired San Antonio fire department captain and represents the retired firefighters as Trustee on the San Antonio Fire & Police Pension Fund. He was the active firefighter trustee from 1985-1999 and the fund's executive director from 1999-2003. Reed served on the TEXPERS Board from 1998-2005 and was elected in 2010 to serve again. He has also served on the Board of Directors of the San Antonio City Employees Federal Credit Union for over 20 years. Reed is a 1976 University of Texas-San Antonio graduate with a bachelor's degree in finance.
---
Terry Bratton
Board Member

The Houston Police Officers Board of Trustees elected Terry Bratton in January 2002. He has been Chairman for six years and is currently Vice Chairman. After more than 39 years with HPD, Bratton retired in August 2015. During his career, he spent most of his time training officers in tactics and force use. Bratton served as President of the Texas Police Association, holds an LLC from the Texas Law Enforcement Command College, and has an advanced instructor certificate from Texas A&M. In 2002, he received a lifetime achievement award from the 100 Club and a second achievement award in 2015 from HPD. Bratton is a chaplain with the Billy Graham Law Enforcement Rapid Response Team, a volunteer with PACA, and also volunteers with many organizations, including the HPD and HPOU Peer Support team, and COPLINE. His wife, Melanie, is also a retired HPD officer, and their youngest son, Tyler, is an officer currently working at the North Belt station.
---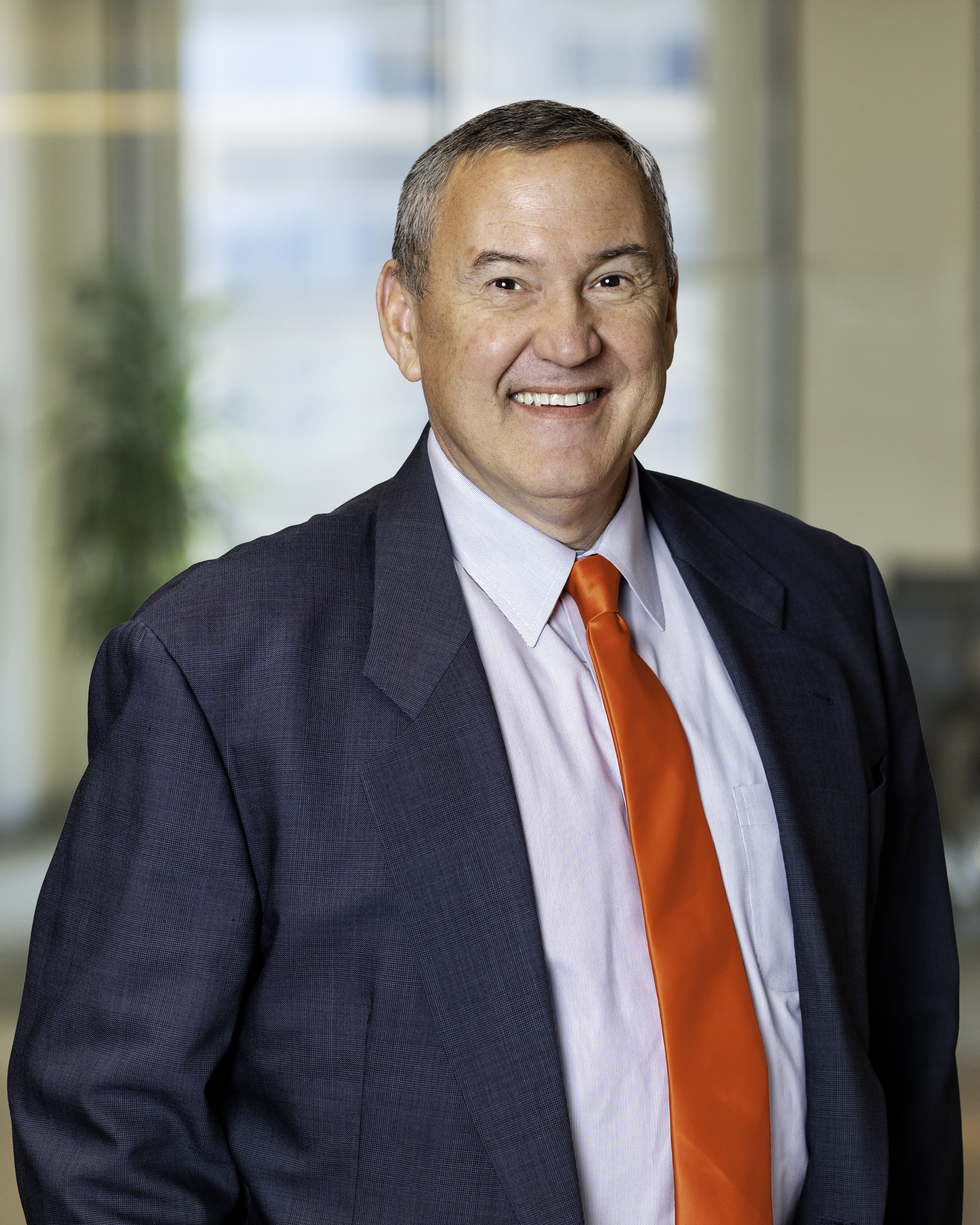 Kenneth Haben
Board Member

Ken Haben was appointed by the TEXPERS Board of Directors on Jan. 17, 2023, to fill a vacancy on the Association's Board. Haben fills Position 6 Police - Trustee. Haben serves the position for the remainder of the term, which expires in 2024. He serves on the Dallas Police and Fire Pension Board as the Police Trustee, beginning his tenure on Sept. 1, 2020. Haben is a member of the Board's Investment Advisory Committee. He previously served as one of the active police trustees from September 2013 to August 2017, retiring as vice chair of the board. During the three years away from the board, Haben served as a public arbitrator with the Financial Industry Regulatory Authority. He was active with NAGDCA on the differed compensation side of retirement. He was also a trustee with the City of Dallas Deferred Compensation boards since 2006, retiring as Chairman of the 457 board and vice chair of the 401(k) board.
---
Jim Smith
Past President

Jim Smith serves in a non-voting role on the Board. He was elected to the TEXPERS Board in 2014 and 2018, representing the Police. Smith was elected the Board's president in 2021 and resigned in December 2022 after retiring from the San Antonio Police Department. He later resigned as an active trustee of the San Antonio Fire and Police Pension Fund. Smith spent 30 years with the San Antonio Police Department. Before joining the police department, Smith was an active-duty member of the U.S. Army. He is a graduate of Kent State University.