Art Alfaro
Executive Director

Art Alfaro served the City of Austin for 31 years, as City Treasurer for the last thirteen of those years.  He was responsible for the City's comprehensive cash management program, the $5.9 billion debt management program and investment management of a $3.3 billion portfolio. Art also served as a trustee on several city boards, including the Employees Retirement System, Firefighters' Relief & Retirement Fund, Police Retirement System and the Deferred Compensation Committee. In addition to being a former trustee on the city's three pension funds, he was also a member of the Government Treasurers' Organization of Texas (GTOT), Government Finance Officer's Association of Texas, Austin Convention Center Enterprises, Austin Convention Condominium Association, Austin-Bergstrom Landhost Enterprises, Travis County Investment Committee, Public Trust Advisors Texas CLASS Investment Advisory Board, TexasTERM Investment Advisory Board and Hispanic Business Alliance Fund. He served as GTOT president in 2010, and also as legislative committee chair.
---
Carolyn Butterworth, CMP
Director of Conferences & Events

Carolyn was born and raised in Texas. Prior to joining TEXPERS in 1997, Carolyn worked for a real estate developer for 20 years, where she held the title of Vice President. She earned her B.B.A. at Texas Tech. She is an active member of the Meeting Professionals International (MPI) Houston Chapter. Carolyn earned her Certified Meeting Professionals (CMP) designation in 2010. 



---
Lena Terrell, CAP
Membership & Finance Supervisor

Lena is responsible for overseeing the day-to-day operations of membership services department, information technology and the financial operations of the TEXPERS organization. She currently holds a Certified Accounting Professional  (CAP) designation. Other responsibilities include conference preparations and administrative assistance to the Board of Directors and the Executive Director. She has over 20 years of experience in customer service, member relations and administrative support. Prior to joining TEXPERS in 2011, Lena held several management positions in the Houston area.
---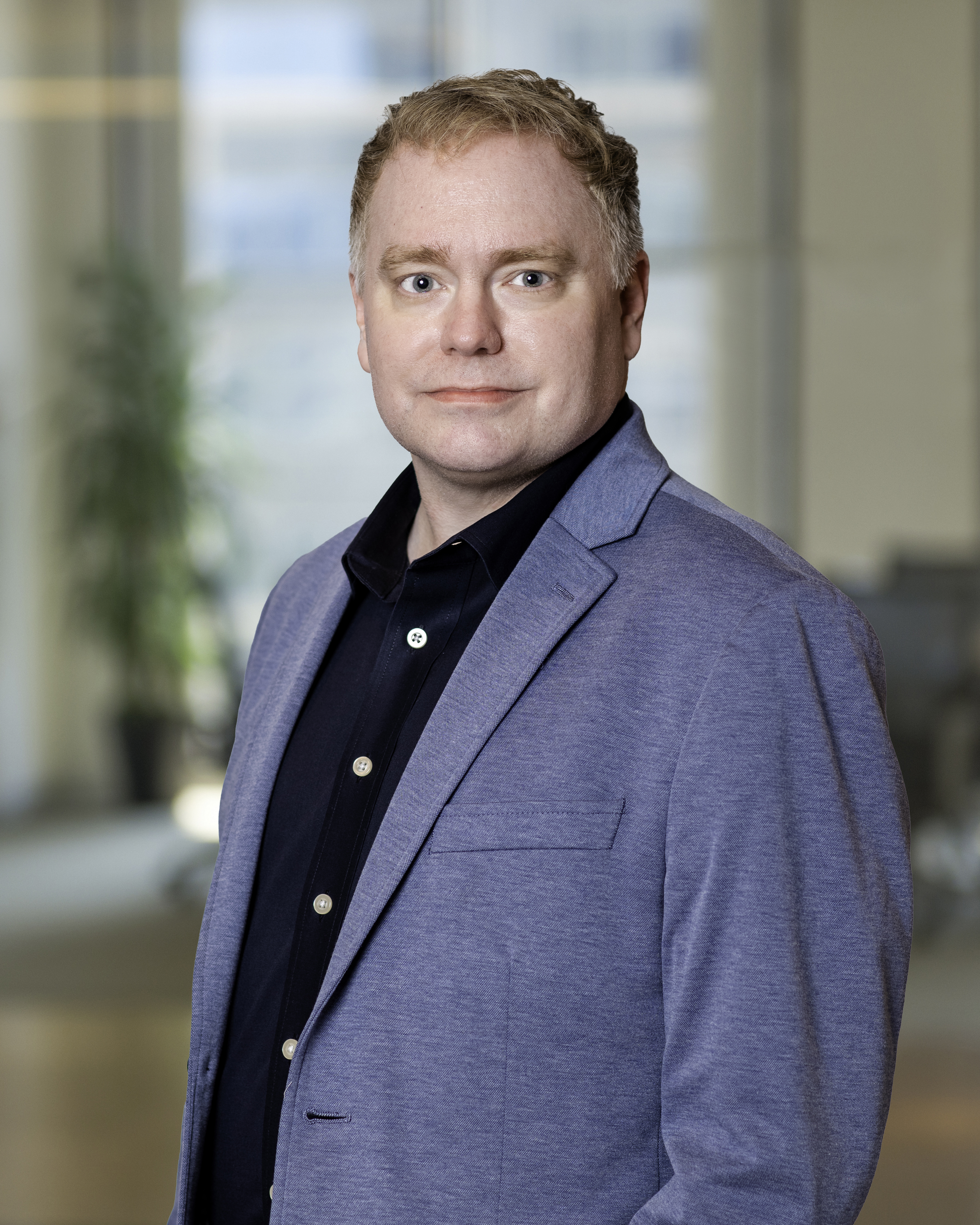 Allen Jones
Director of Communications & Event Marketing

Allen handles the print and online communications needs of TEXPERS and assists in developing conference programming. Before joining TEXPERS in 2017, he worked as a freelance journalist contracted with the Houston Chronicle, a daily newspaper owned by media conglomerate Hearst. In his reports, Allen often focused on business, government, education, and places in the greater Houston area. Before that, he worked as a publications manager for Hibu, an international corporation, overseeing nine of the company's community lifestyle magazine titles distributed throughout the Houston area. Allen has a bachelor's degree in Journalism and Communications. He is a member of the Society of Professional Journalists and the Public Relations Society of America.
---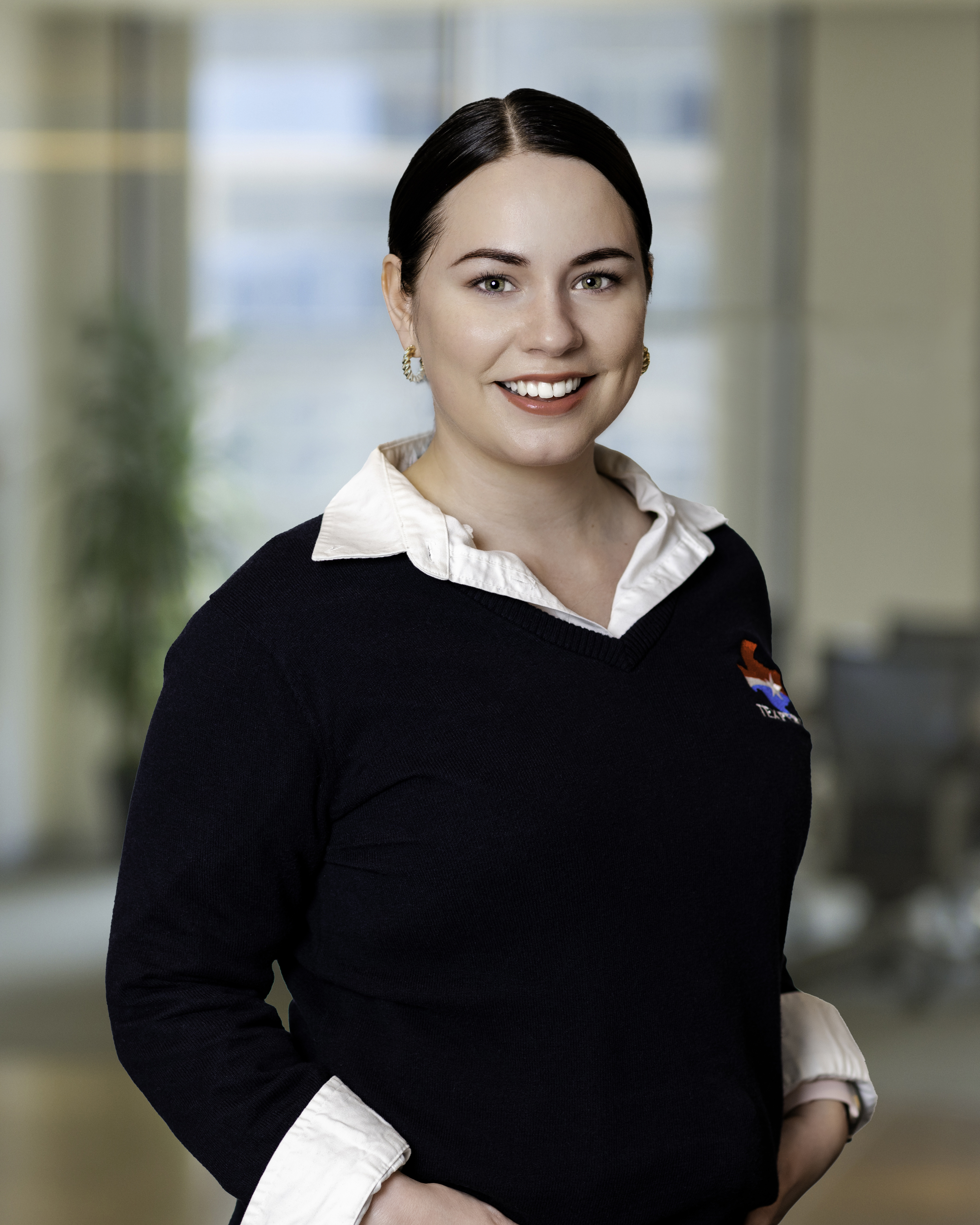 Samantha Janik
Member Services Specialist

Samantha joined TEXPERS in April 2017. She is the primary person for the membership services department. Other responsibilities include accounts receivables, database management and conference preparations. She also provides administrative assistance to  TEXPERS Staff and Board of Directors. She is obtaining her bachelor's degree in Communications and Human Resource Management from Texas Tech University.