Texas Pension Review Board Meets Thursday, Oct. 6 in Austin; Remote Participation Available

The Texas Pension Review Board meets at 10 a.m. CT on Thursday, Oct. 6, 2022, in Austin at the Capitol Extension, Room E2.028, located at 1100 Congress Avenue.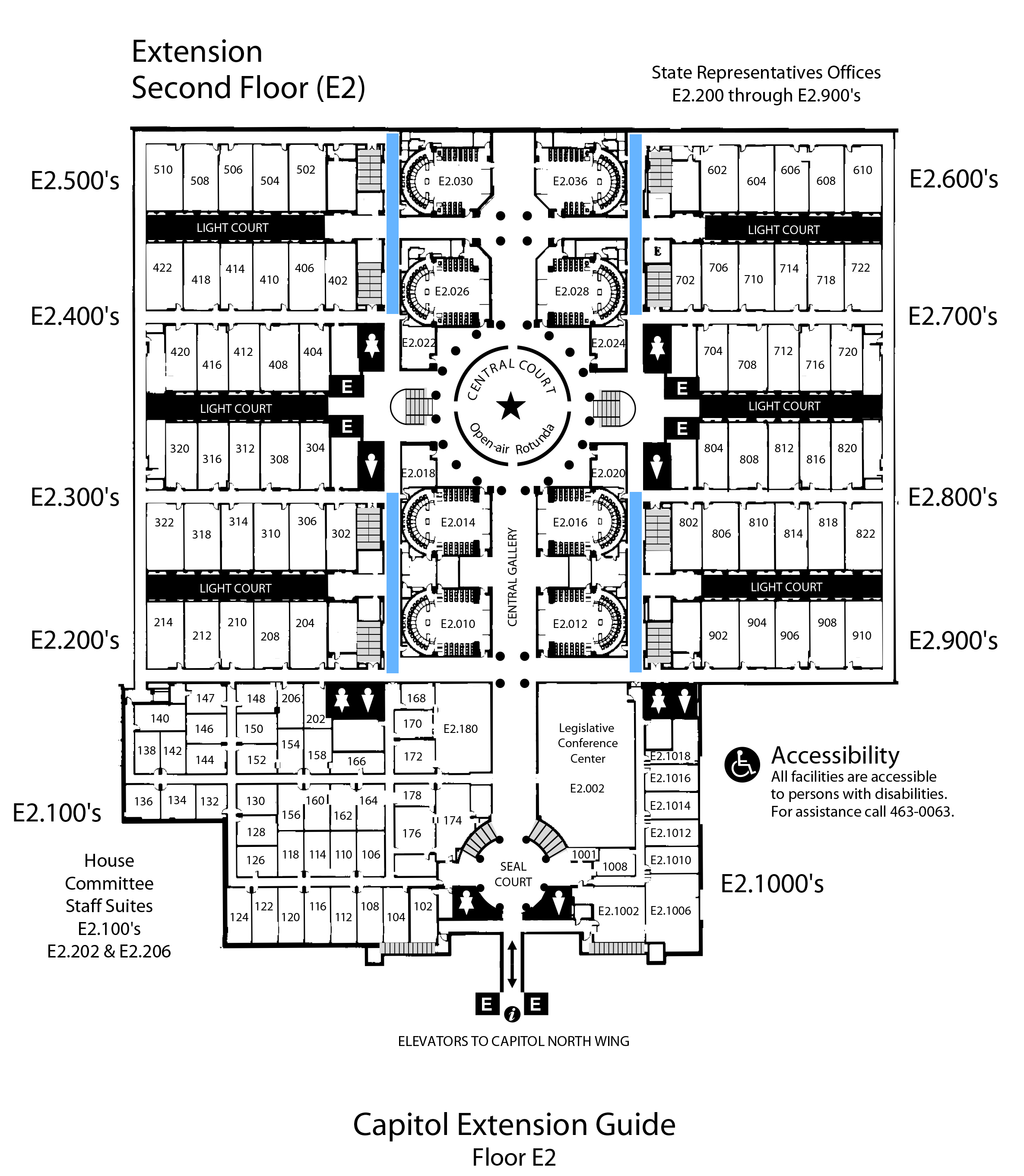 To participate in the meeting remotely, you can request a Zoom link from Lindsay Seymour at [email protected]. Please mute your connection when not speaking to the Board.
The meeting will be streamed online here for those who cannot attend the meeting in person. 
The Board's Actuarial Committee is to provide various reports, including its actuarial valuation report. 
In addition, the committee is to discuss systems subject to the Funding Soundness restoration Plan requirement, including compliance consideration and potential action on adopting the proposed new rules and policy for promoting compliance with plan requirements. 
Also on the agenda is a review of the Wichita Falls Firemen's Relief and Retirement Fund and an update on a previous review of the Midland Firemen's Relief and Retirement Fund. 
In addition, the Board will hear updates from its investment and education committees and receive a report from its executive director, including information on TEXPERS and TLFFRA conferences. 
Click here to access the agenda and meeting packet.
The Pension Review Board is the state agency mandated to oversee all state and local public retirement systems regarding their actuarial soundness. For additional information about the meeting, contact the Pension Review Board at 800-213-9425 or [email protected]. Or visit www.prb.texas.gov.
FOLLOW TEXPERS ON FACEBOOK, TWITTER, AND LINKEDIN FOR THE LATEST NEWS ABOUT TEXAS' PUBLIC PENSION INDUSTRY.
Share this post: