Save Money on Summer Forum Travel Expenses: Book Your Room at The Venue Hotel

Want to save on your travel expenses for TEXPERS' 2022 Summer Educational Forum in El Paso, Texas, Aug. 21-23, 2022? Reduce your costs by saving on your room, but do it quickly before the special rate ends on July 29!
Sharing Solutions in Sun City is the theme of this year's Summer Educational Forum. The event will bring Texas' key public pension stakeholders together for education and networking. Even though registration continues until Aug. 7, our special room rate of $98 per night plus tax expires on July 29. 
Take advantage of the reduced room rate if you're still considering registering for the Forum or are already registered but haven't yet booked your room to save on travel expenses.
After registering for the Forum online at www.bit.ly/2022TEXPERSEdForum, a confirmation email will include a link allowing you to make your reservation at the Hotel Paso Del Norte, Autograph Collection.
TEXPERS staff negotiated the reduced rate at the venue, recently featured in travel website Global Grasshopper's Top 10 Cool and Unusual Hotels in El Paso 2022. Listed at No. 2, the travel writer Becky Moore writes it is "one of the most sought upscale hotels that offer a fine experience."
About the Hotel
Location - Amidst a vast, endless sky, Hotel Paso del Norte sits aside the Franklin Mountains in downtown El Paso, Texas, aside the Mexican border. The hotel address is 10 Henry Trost Ct., El Paso, TX 79901. The phone number is 915-534-3000. If calling the hotel, mention TEXPERS Summer Educational Forum.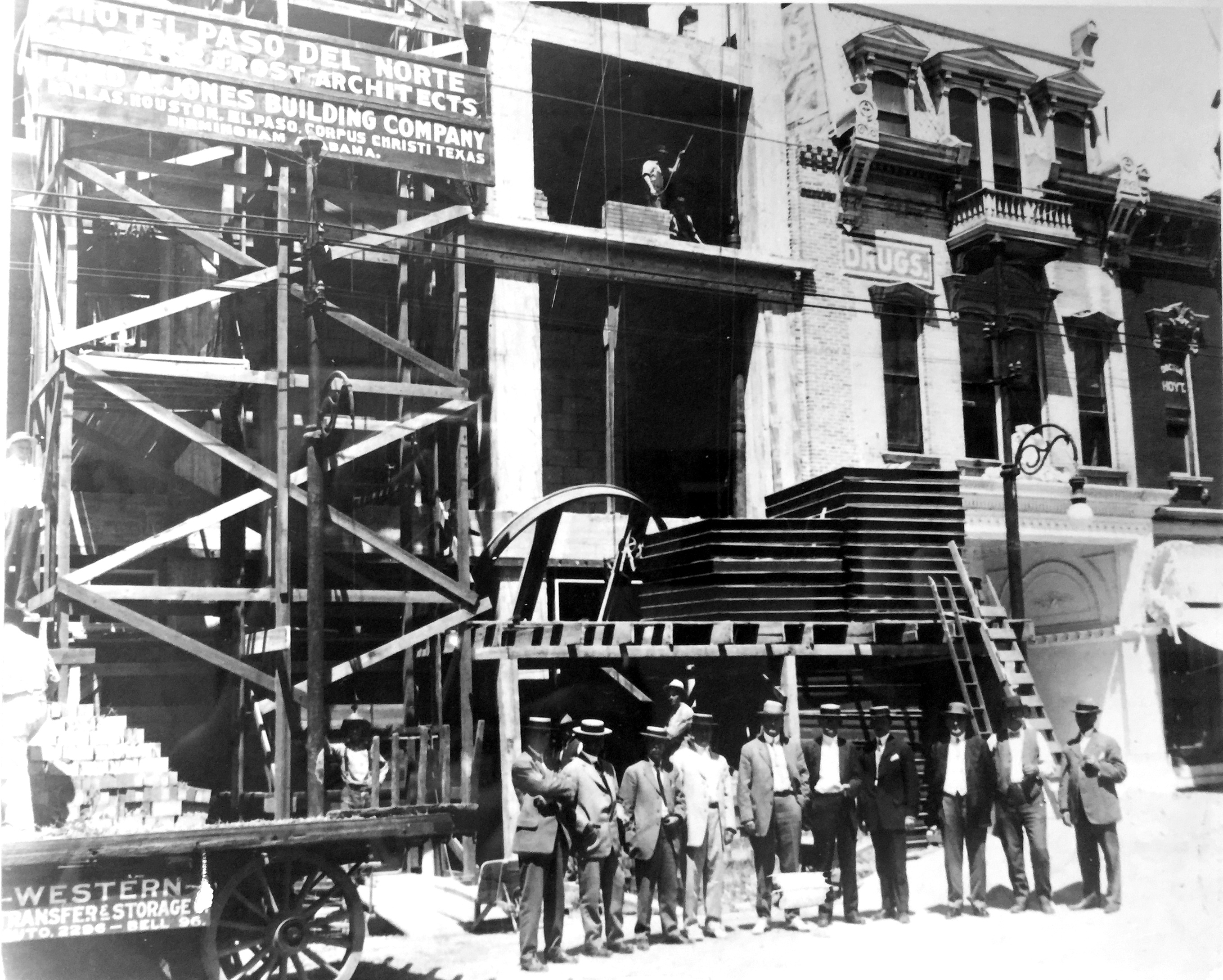 History - Built in 1912, Hotel Paso del Norte's story aligns with the region's blended culture and close relationship with Mexico. Hotel Paso del Norte is immersed in the region's warm and welcoming culture, from guests watching the Mexican Revolution unfold on the hotel's 10th floor to corporate travelers conducting business in Ciudad Juárez.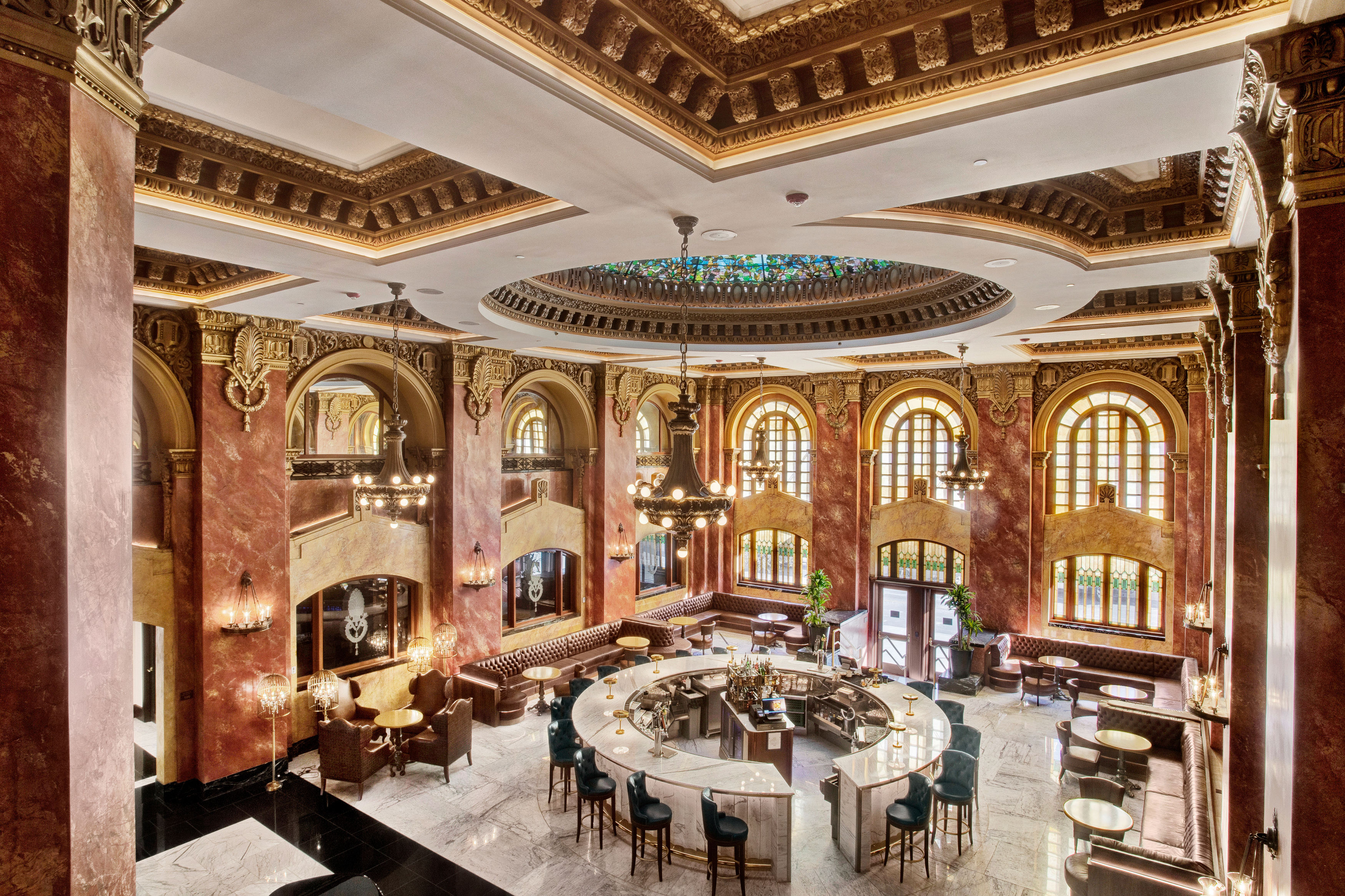 Architecture – The hotel has beautifully preserved features, such as a Tiffany-style stained-glass dome ceiling that reaches 25 feet in diameter. The hotel's original light fixtures and carvings have been preserved, while modern touches have been added, such as luxurious finishes and an open and airy layout to take advantage of its beautiful views and outdoor spaces.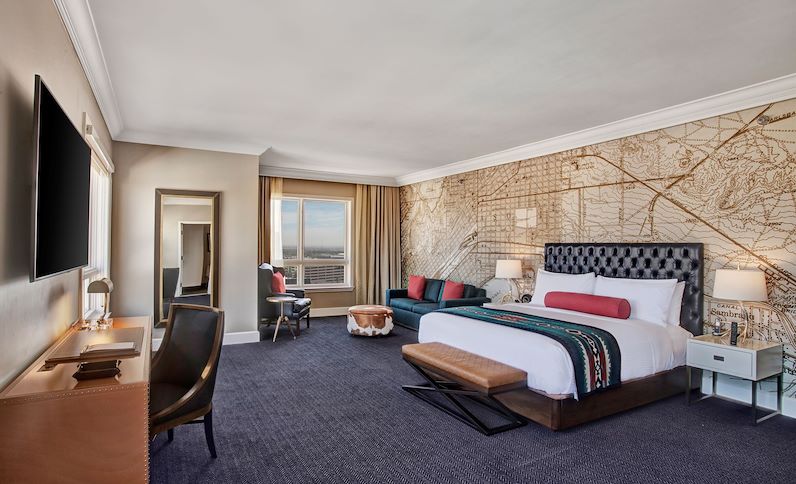 Guest Rooms - The 351 luxurious guest rooms feature Simmons Recharge plush mattresses, Garnier-Thiebaut sateen weave bed linens, 55" or 65" HDTV Samsung TVs, custom furnishings, curated artwork, and small personal refrigerators.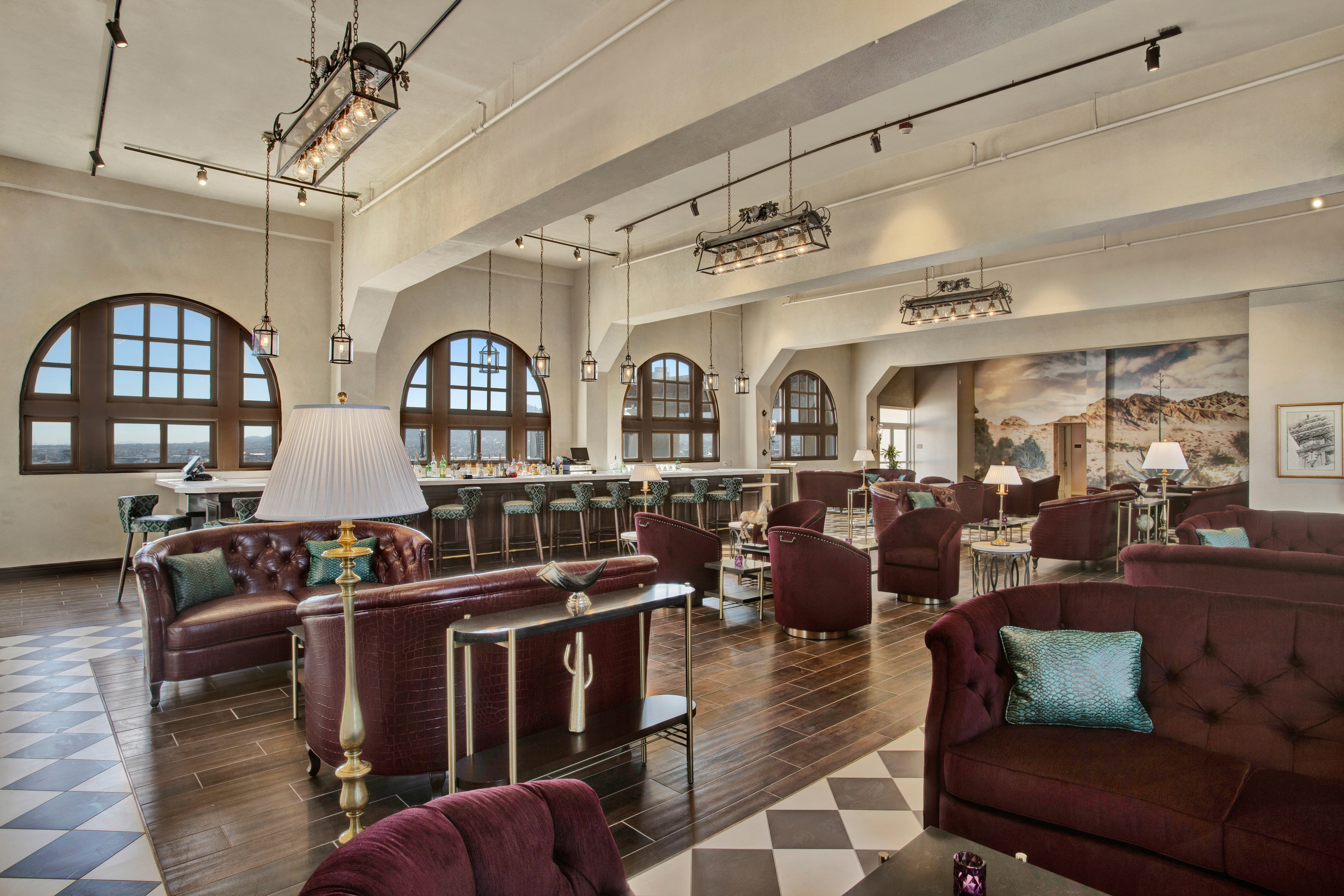 Dining – Hotel Paso del Norte offers a distinctive culinary scene. Various influences, including Mexican, Southwest, Americana, and regional produce, have shaped El Paso's cuisine. Three dining venues (Sabor, 1700°, and El Mirador) provide diverse styles with best-in-class offerings. Every element of the experience is curated: exquisite cuisines, extensive libation offerings, décor, lighting, music, service styles, silver, china, and glassware.
Amenities – Lavish amenities include the 10th-floor rooftop pool, fitness center, spa, halotherapy room, boutique, and cigar bar.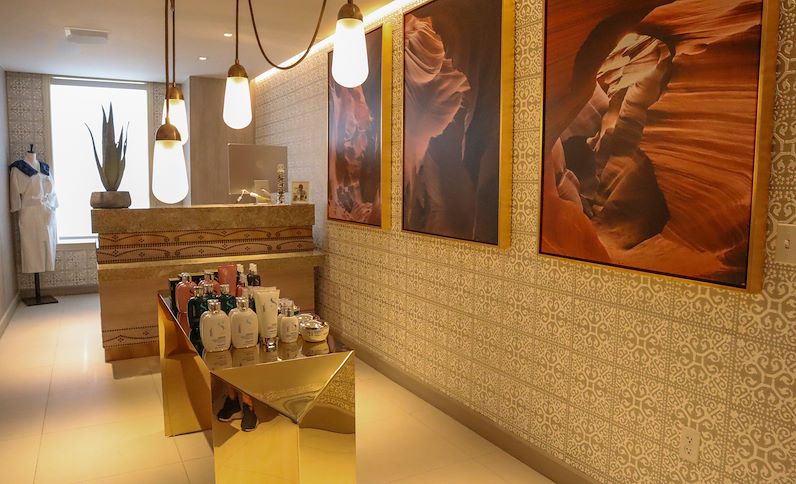 Spa – The Desert Spirit Spa is located on the hotel's historic 10th floor, which was a famed viewing post during The Mexican Revolution. It provides exclusive massages, skin care, nail services, a hair salon, waxing treatments, and a halotherapy room.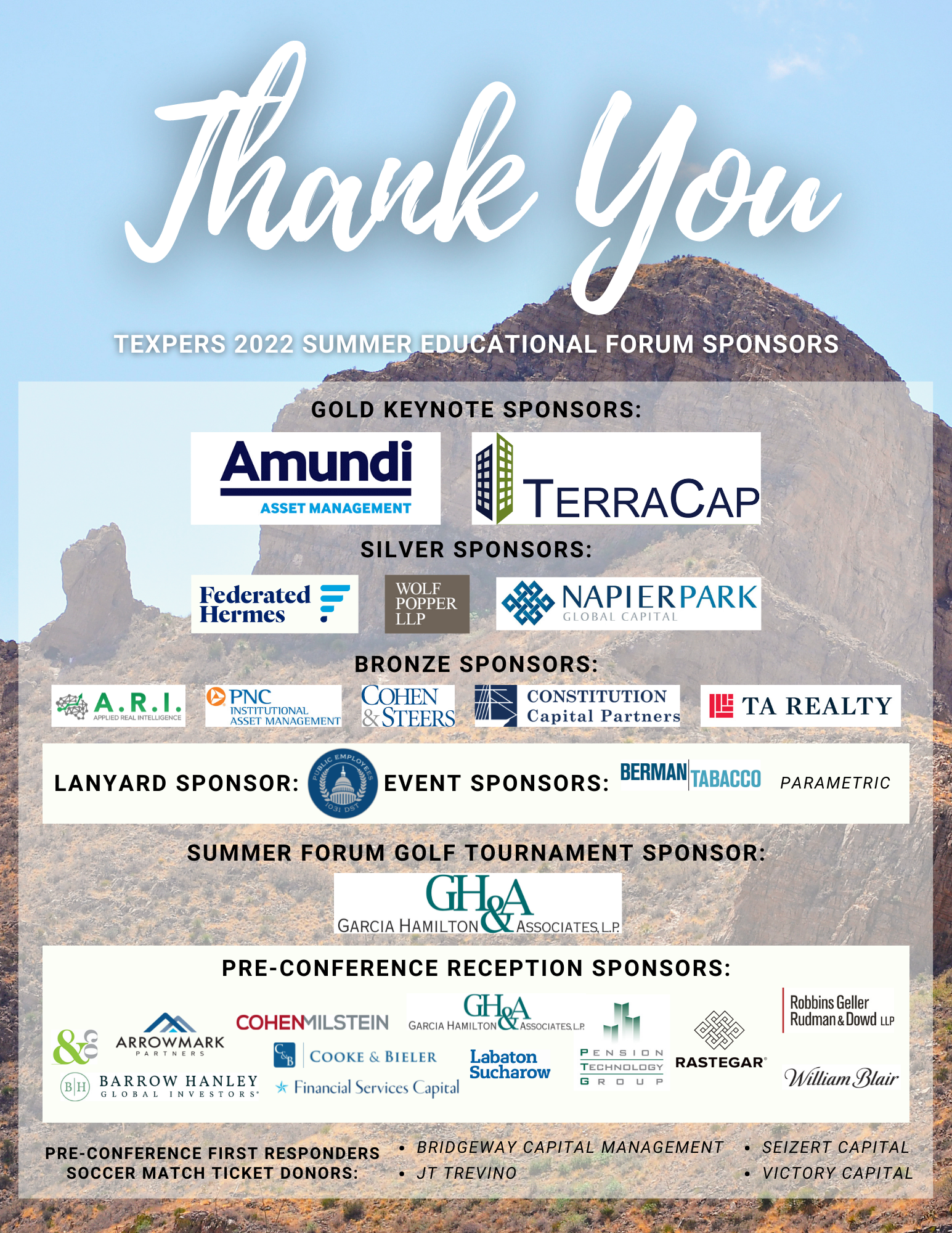 FOLLOW TEXPERS ON FACEBOOK, TWITTER, AND LINKEDIN FOR THE LATEST NEWS ABOUT TEXAS' PUBLIC PENSION INDUSTRY.
Share this post: