The Significance of Parents' Day

Parents' Day, observed this year on Sunday, July 23, is a special occasion that allows us to express gratitude and appreciation for our parents' love, sacrifices, and guidance. While we often celebrate this day by showering them with gifts and affection, it is also an opportune time to reflect upon the significance of a secure retirement for our elderly parents. In this blog post, we will explore why Parents' Day serves as a timely reminder to prioritize and ensure our aging parents' financial well-being.
1. Acknowledging a Lifetime of Dedication:
In 1994, when President Bill Clinton signed a Congressional Resolution designating the fourth Sunday in July as Parents' Day, the observance became an annual reminder of our parents' unwavering dedication and selflessness. From the countless hours spent nurturing and raising us to the sacrifices made to provide for our needs, their relentless efforts deserve our appreciation. By recognizing the importance of a secure retirement, we can demonstrate our gratitude by ensuring their financial stability during their golden years.
2. Protecting Their Future:
As our parents enter their retirement years, it becomes crucial to safeguard their well-being. A stable financial foundation is essential to guarantee their quality of life, access to healthcare, and the ability to meet their day-to-day expenses. According to a survey conducted last year by Finance Buzz, 35% of people report having no money set aside for retirement.
Parents' Day serves as a reminder to evaluate your parents' retirement plans, assess their financial situation, and take necessary steps to secure their future. Real Simple offers a handy guide, which also states that many older Americans have to partly retire to generate income that will help them fully retire later, look for new sources of income for those parents already in retirement, and reach out to organizations such as the local Area Agency on Aging for resources.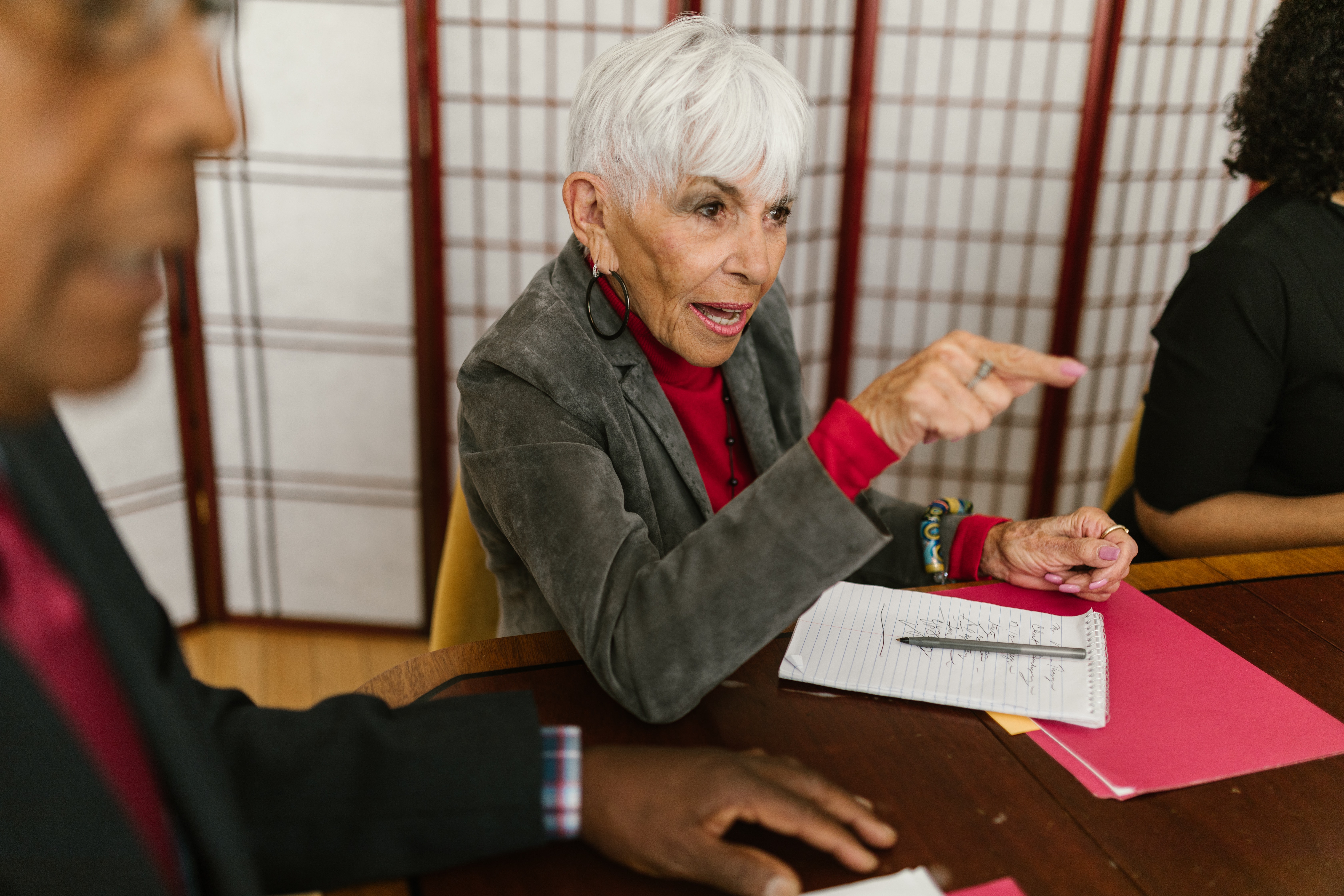 3. Addressing the Challenges of Aging:
Aging brings challenges and uncertainties. With increasing healthcare costs, inflation, and potential unforeseen expenses, our parents must have the financial resources necessary to navigate these hurdles. We can proactively address these challenges by recognizing the importance of a secure retirement on Parents' Day. This will alleviate some of the stress and anxiety associated with aging.
There are many challenges with aging populations around the world, according to the authors of Global Population Aging: Facts, Challenges, Solutions and Perspectives. Health care costs are increasing, and there is a labor shortage, dissaving, and income security concerns.
Three challenges come with aging: the biological challenge is retaining a high level of physical and mental health in later years; the social challenge is optimizing retirement age; and the cultural challenge is giving older adults a way to live with dignity and purpose. That's according to the report The Challenges of Human Population Ageing.
The World Health Organization says that to make the most of this demographic shift, all countries must ensure their health and social systems are ready. There will be 80% of older people in low- and middle-income countries by 2050. The world's population is getting older faster than ever. People over 60 outnumbered kids under five in 2020. Between 2015 and 2050, the percentage of people over 60 will almost double from 12% to 22%.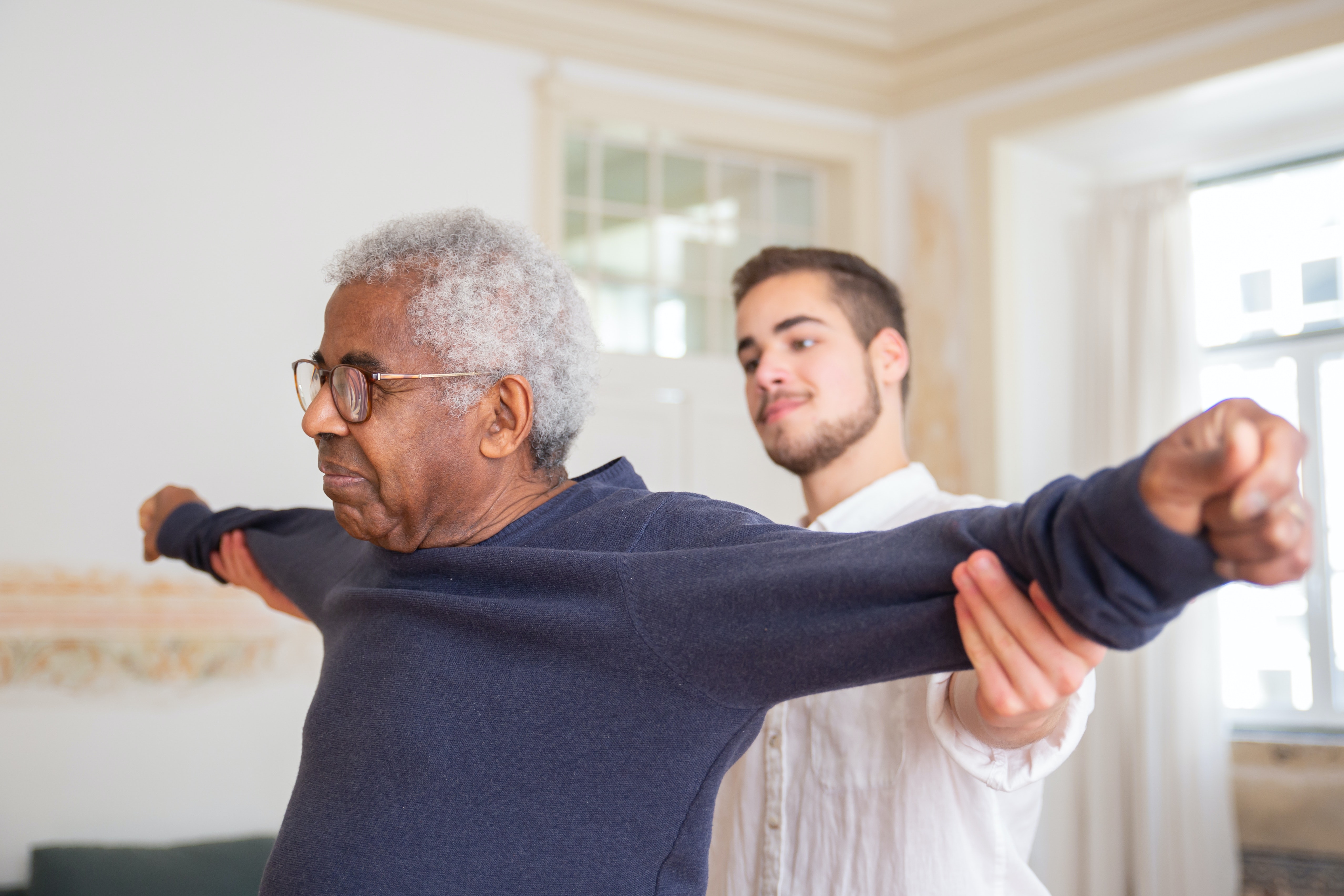 4. Fostering Peace of Mind:
Knowing our parents are financially secure during their retirement years can provide peace of mind. According to the Society of Actuaries, 150 years ago, there was no retirement system. Families were made up of multi-generational households and cared for each other as they aged and for those who could no longer work.
As retirement systems developed, families didn't have to be the primary source of support for older adults. The Society of Actuaries published a series of reports focusing on family importance to retirement security. The publication examines changing demographics, family expectations, support provided specifically to those aged 85 and older, non-financial assistance, family assistance trends, unexpected assistance, long-term care costs, family structures, and family tips. You can download the full report here. Documents like this help start the conversation with parents.
Openly and honestly conversing with your parents about their finances is essential. You can ask them whether they have a financial plan or a financial adviser, offer experts.
You can also ask them to compile a list of their financial assets and those designated beneficiaries of those accounts.
It's essential to have this conversation while they are healthy. This will enable everyone to plan if their parents show signs of memory loss.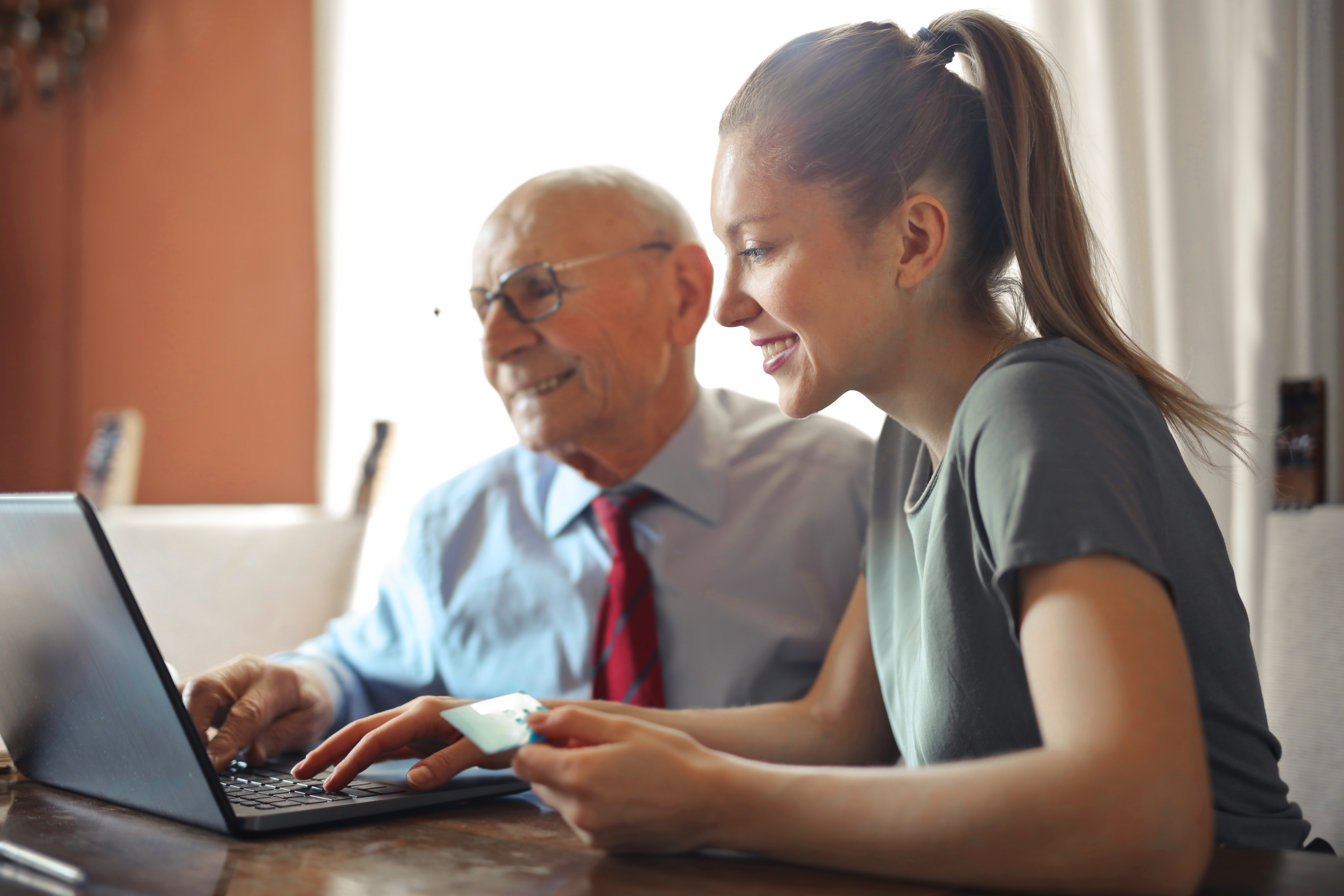 Conclusion:
If your parents are lucky, they have a defined benefit or hybrid plan earned after years of dedicated work at the local, state, or federal government level. Defined benefit pension plans are the most secure retirement plans because they provide guaranteed income. Employers are responsible for ensuring and managing investment funds that employees often contribute a portion of their checks. Employers have greater control over investments and strategies. These plans may have more extended vesting periods and cannot be immediately retained or rolled into different retirement accounts when leaving the government employer.
Parents' Day is a time for celebration and an ideal opportunity to recognize the importance of a secure retirement for our elderly parents. By acknowledging their lifetime of dedication, protecting their future, addressing the challenges of aging, and fostering peace of mind, we can ensure that our parents enjoy a comfortable and financially stable retirement. Let us use this day as a catalyst to act and prioritize their financial well-being, demonstrating our love and gratitude in a tangible and meaningful way.
FOLLOW TEXPERS ON 
FACEBOOK
, 
TWITTER
, AND 
LINKEDIN
 FOR THE LATEST NEWS ABOUT TEXAS' PUBLIC PENSION INDUSTRY.
Share this post: